The Pig Top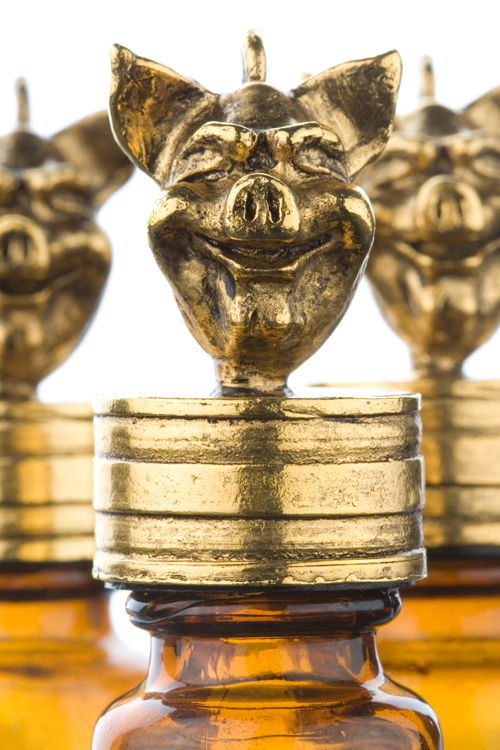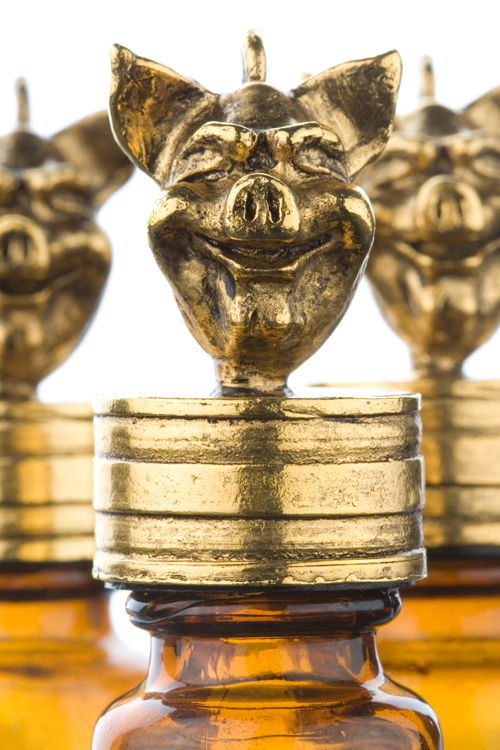 sale
The Pig Top
The original Piggy Popper Top celebrates its 10th anniversary! Created by queer artisans and produced in the USA. Silver or Gold Plated. Hang the piggy from a chain, use the enforced ears to easily open bottles with slippery fingers. A great conversation piece during pillow talk or a statement on the dancefloor.
Based on an original cartoon by Leo Herrera, and carved into a wax mold in 2009. Cast and Plated in New York City. Fits most brown bottles.
Sales benefit the Emmy-award winning FATHERS Project, an independent sci-fi documentary series that imagines AIDS never happened a generation lived. Stream episodes free at iftheylived.org.